HIGH PRICED HOE'ING IS A GOING!!! – Kylie Jenner vs. Amber Rose In The PH 2015/16 Hoe-Off's #CityOfAngels
|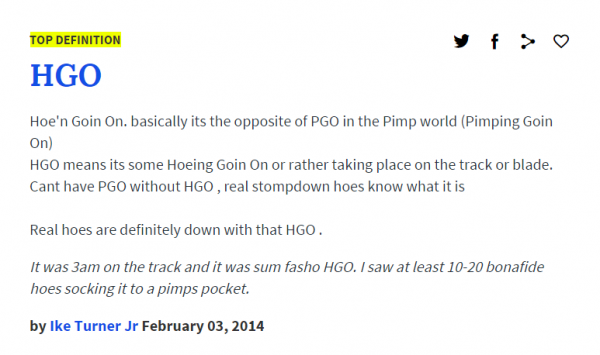 Moral Of The Story (Know Biz Like Show Biz Solution)
"That's what this effort is all about. It's about creating a world where women shine." —FLOTUS on #LetGirlsLearn: http://t.co/8n1tGpQJME — The First Lady (@FLOTUS) March 23, 2015
Life=Women+Money & #Hollywood Aint Nuthin But Some Words And Pictures. Guess the PIMP thing 2 do is VISUALIZE it tho! pic.twitter.com/wWiqzn2jHN — PimpHop.com (@PimpHop) March 17, 2015
"See, they're McDonald's… I'm McDowell's.
They got the Golden Arches, mine is the Golden Arcs.
They got the Big Mac, I got the Big Mick.
They sponsor the NFL and NBA Playoffs, I sponsor the PH in L.A. Hoe'offs!"

Cleo McDowell
Coming To America Remix
How should we say this?
You know what?
Let's just switch up the flow and not say anything other than what has already been said, and just let the post fly, exactly how it authentically is off the drawing board within five or so minutes of it being composed like a PimpHop digital freestyle!
Game schedules and ticket information T.B.A.
Stay Tuned!