ATTITUDE PROBLEMS VS. ATTITUDE SOLUTIONS – PH Is Now Hiring Attitude Adjustment Specialists! Starring Bad Medina
|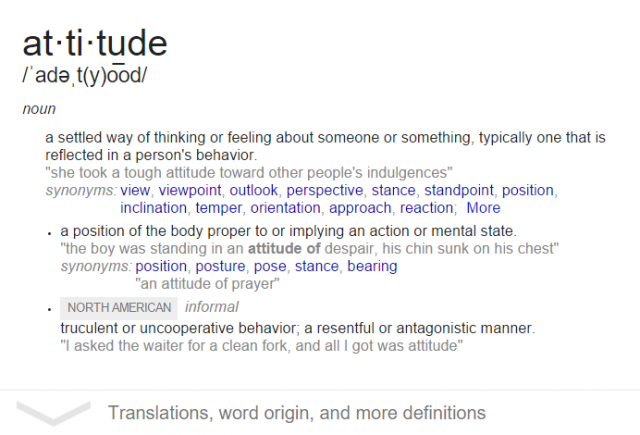 A photo posted by @badmedina on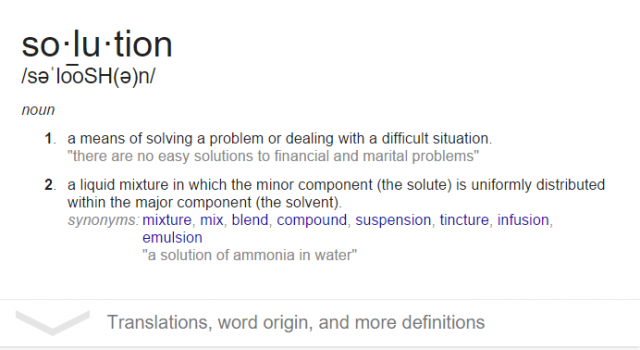 Moral Of The Story (PH Attitude Solutions)
Image Source: www.msmoem.com
Real Quick.
As of current press time, the current important topic of discussion is about the national and global economy with the recent decision by the U.S. Federal Reserve to keep interest rates at their current levels, lending even more credibility to the notion that Life = Women + Money as the announcement was made by a woman who is the current head of the Federal Reserve Board Of Governors.
One of the main factors in the creation any economic climate is rates of employment which correlates with the GDP of any nation, so the decision was made by yours truly and the staff here at Your Friendly Neighborhood PimpHop.com to continue to create enjoyable and well paying employment opportunities for those who are fit for the task of offering something that is of high value, and that is none other than attitude solutions.
For more information, inquire within at the link below.
http://pimphop.com/contributor-form
May The Force Be With Us.