BALMAIN BROTHEL (Part 2) – When It's Time To Head Overseas And Really Get That "Arab Money"!!!
|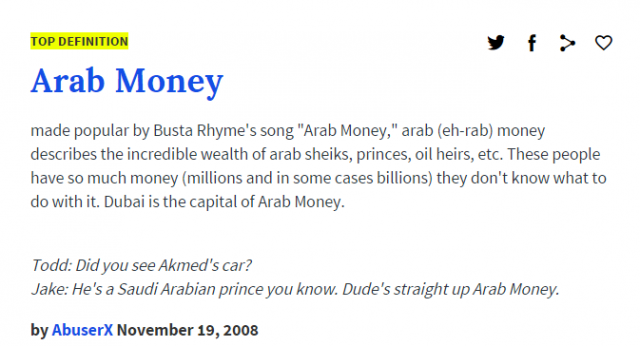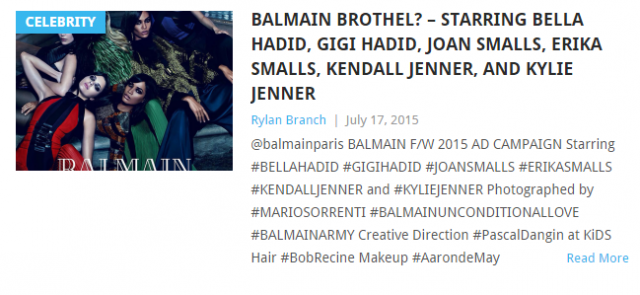 Click on the image above to review Part 1 of this article.
Oh this?
It's just what came to mind and up on the screen after seeing it read Hashtag #MohammedSultan on the Balmian Instagram account for an "Arab Money Getting" perspective to consider.