A "GO GETTER" BY DEFINITION – PH 2016 Entrepreneurial Support System Starring Damaris Lopez
|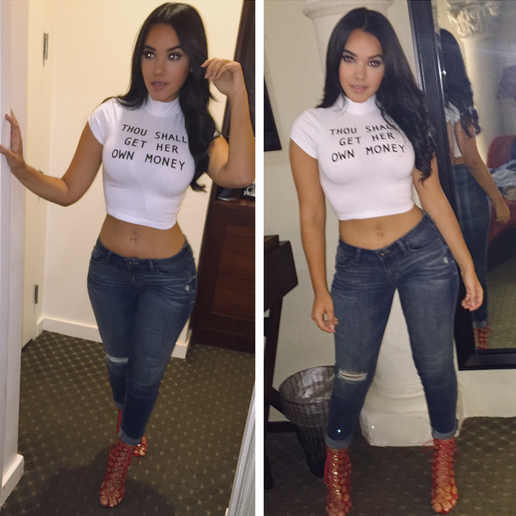 Damaris Lopez

@iamdamarislopez
Brand Ambassador. Business Inquiries Visit iamdamarislopez.com
Moral Of The Story (PH Go Getter Motivation)

Click on the image above to review the article starring Damaris Lopez.
Welcome Home!
For those interested in knowing, Damaris is one of the super attractive featured actors in the popular Hotline Bling video that currently has the Internet going nutz, and we extend a shout out and respect due notice to Drake for having the presence of mind to list names and give credit to his fellow cast members in the video and to the director, which helps us to really move forward and upwards with this cause of entrepreneurial support and job creation, because if we watch the video closely,

we can observe the fact that the role that the women are playing at the beginning as well as throughout the video, is actually reflective of the role that a growing number of them can and often do play in actual life, which is none other than that of a female hustler/go getter, and their savvy usage of the tech resources at their disposal is actually reflective of future employment opportunities and entrepreneurship in the new economy, which demands that we here at PimpHop.com continue to offer resources and support that helps to further this cause.
Got it?
Good, now on with the show!
Focused.