SHE LOVES TO BE IN THE SPOTLIGHT – Why Taylor Swift Has The Most Followers On Instagram
|

Moral Of The Story (PH Spotlight Solution)
Click on the image above to review the Life = Women + Money article.
T.G.I.M. (Thank God It's Monday!)
Well, what we are at liberty to share with you as a valued viewer at this time, is simply that we currently do no have an Instagram profile, and she can have the spotlight all to herself, and does not have to compete with us here at Mighty Mighty PimpHop.com for attention, likes, follows, favorites, and re-tweets, as we tend to be most often found somewhere in the cut like Mike in the image below.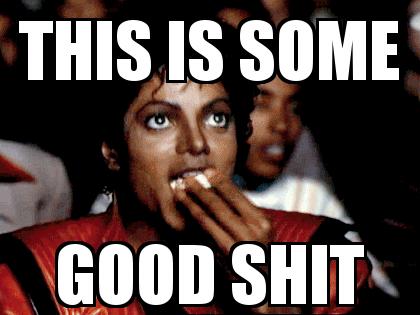 Got it?
Good, now on with the show!
A "know biz like showbiz" perspective to consider.