SIMON SAYS… "LET'S GET SOME HIGH PRICED HOE'ING GOING!!!" – The "P" In PimpHop Is For Princess Pia Mia
|
Pia Mia

Pia Mia Perez, known professionally as Pia Mia, is an American singer, songwriter, and model from Guam. Pia Mia started by posting videos of herself singing on video sharing site YouTube, later going on to star in commercials and music videos.

Source (Read More): https://en.wikipedia.org/wiki/Pia_Mia
Moral Of The Story (PH Solution/Pop Culture Revolution)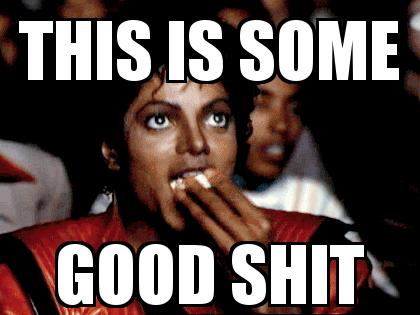 Three Step Action Plan.
1. Publish this article on PH.
2. Send the link through all of the social outlets.
3. Enjoy the show with you as a valued viewer as is M.J. in the image above..
Once again it on, with the show, because the show, must go on!!!