CAN SHE DELIVER? – Motherhood And The Yeezy Baby Making Machine Project Starring Kendall Jenner
|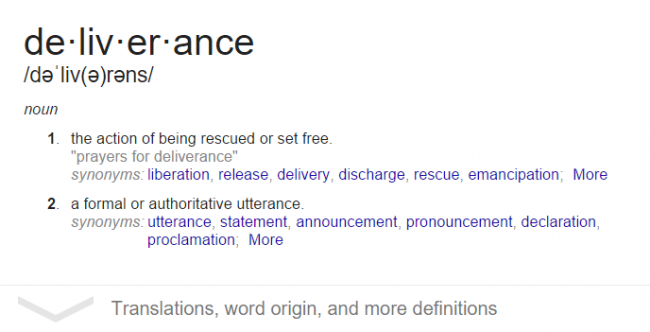 Yeezy A photo posted by King Kylie (@kyliejenner) on
Moral Of The Story (PH Fertility Solution)


Click on the images above to review the Yeezy Apparel articles.
Well, lets see here.
You know the game is deep, and the force does in fact awaken when the Yeezy brand starts to show itself as a product that encourages and helps with fertility!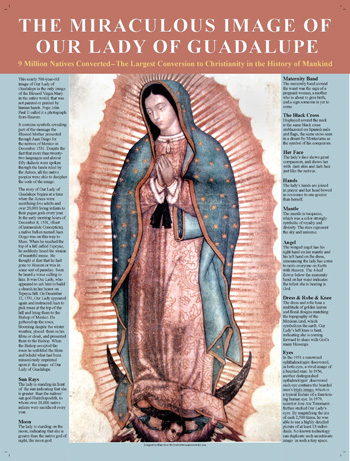 I Rylan Branch will be the first one to claim that there is nothing better than a woman who is both willing and able to deliver, to the extent that we can just offer something that celebrates the concept and supports her in her quest to be a great specialist in the act of providing deliverance.
Plus, mama told me never stop until I bust a nut
Fuck the world if they can't adjust
It's just as well, Hail Mary

Hail Mary
A " Mary'd To The Game/City Of Angels" perspective to consider.