WHAT MAKES YOU SO IMPORTANT? – An Extremely Important Question To Ask And Answer In 2016
|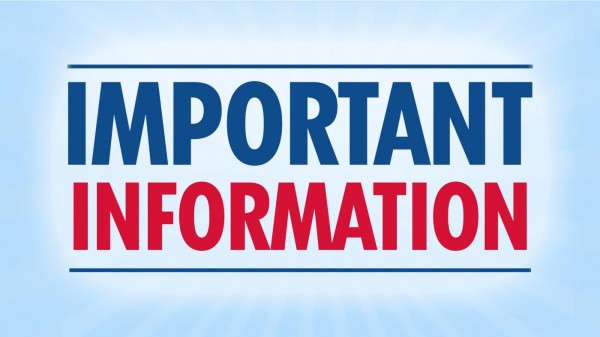 PH Jedi Mind Power Training Solution
Welcome Home.
One of the best ways that I have heard it stated comes by way of Tony Robbins by saying that if you are stressed, it is because you are paying too much attention to that which is not important, and if you are failing, it is because you are not paying enough attention to that which is important, so on that note, I believe it to be best to have a clear and concise definition of the term important along with a personal list of the people, places, and things that fit with the definition, so that we can then proceed to add and subtract from the data space and timeline of one's own consciousness in order to eliminate both stress and failure with one single action.

Now when it comes to self importance, which is a condition that has grown in modern digital culture with the rise in popularity of smartphones and social media where any and all are able to have an audience, we can see that one's own need to feel important often comes at the expense of others and their resources of time and energy, while offering nothing in exchange except for a greater desire for more time and energy to fulfil another's need to feel important at the expense of any who chooses to invest, yet it is the personal belief of yours truly that any individuals own need to feel important at the expense of others aside from perhaps a child who is developing a sense of self, while offering nothing of value in exchange does not fit the definition of what is actually important.
In closing, by following the golden rule of doing onto others as I would have them do unto me, this online publication only focuses on people, places, and things that we consider as important, which then saves our viewers that time and energy needed to filter through the enormous amount of available data online to decide what is and is not important as we tend to adhere to the street code definition of important, which is as follows.
"You're only as important as you are useful and necessary."
Conclusion
Q: WHAT MAKES YOU SO IMPORTANT? – An Extremely Important Question To Ask And Answer In 2016.
A: YOU DO – Life And Any Person, Place, Or Thing In It Is Only As Important As You Consider It/Them To Be.
Ponder Yonder.