#SELFISH (Part 2) – Dear God. Why Do She Always Be Talking/Thinking About Her Self(ie) On Social Media?
|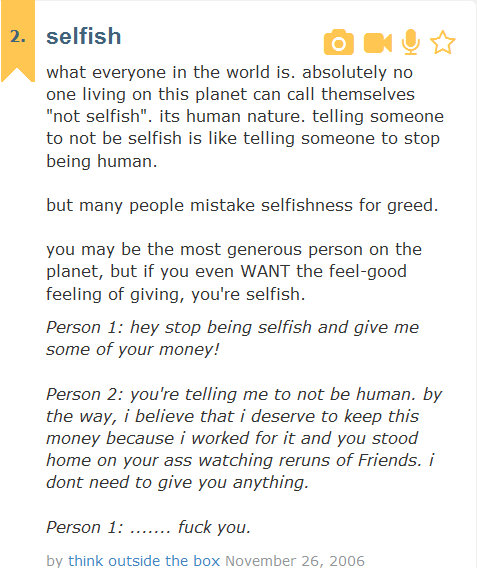 Click on the image above to review Part 1 of this insightful article.
Solution
Click on the image above to review the PH Goddess Principle article.
Welcome Home!
It's #WCT (Woman Crush Tuesday), and even online it aint easy, but somebody has to do the deep thinking and both ask and answer questions such as these, yet for whatever the reason winds up being, it explains why I Rylan Branch am not really apt to post my own pictures very much as I then start to feel like I am trying to #KUWC (Keep Up With Caitlyn.)
On a more practical note for those interested in knowing, it was reported yesterday that the current top four most valuable companies on the planet in regards to market cap are all computer technology companies, and since Life + Women + Money according the the perspective of yours truly, and the usgae of computer technology is heavy for this sole purpose according to the perspective of most, we will just get to the core essense of why this selfie taking/posting phenomenon has captured the world's attention, and make it work in the way that it was intended, which is the PimpHop.com way as we both invite and have room for all one billion of them who wish to reach their full potential.
To Be Continued.