(SAINT WEST REPOST) FEMINISM AND WOMEN'S EMPOWERMENT – Must It Be AGAINST Men? Let's Ask Kim Kardashian West
|
(Editor's Note – Monday February 22, 2016)

Article originally published on Dec 4, 2015 by Rylan Branch

Congratulations Kanye + Kim + North + Saint

(End Note)
A photo posted by Kim Kardashian West (@kimkardashian) on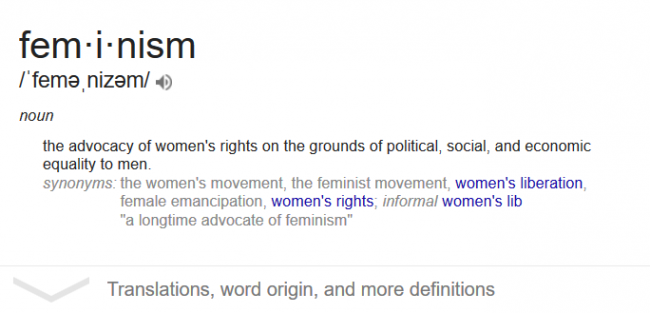 A photo posted by Kim Kardashian West (@kimkardashian) on
A photo posted by Kim Kardashian West (@kimkardashian) on
Moral Of The Story (And This Is Important Because?)
Click on the image above to review the PH Women's Empowerment article.
What's Good In The Hood?
This is one of those ones where we could actually get deep and heartfelt, as it is a prevalent hot button social issue in today's news and digital culture, yet while being in a more rational thinking mood while composing this post, the decision was made to simply let Kim's words and pictures speak for themselves in regards to her views on feminism and women's empowerment, yet the correct answer still, like most true and correct answers, tend to only really be attained through each individuals personal assessment of the subject and formed conclusion, so we will just add the perspective of an influential public figure from the City Of Angels who is quite empowered while at the same time feminine in her ways, and is attaining winning results in the process, in order to set an example for those who may be in search of similar results and would find a good role model to demonstrate the required thinking and doing to attain these results helpful in their endeavors.
A "do what works" perspective to consider.