BRAID BATTLES!!! – Why What I Think About Her Matters Oh So Much To Her Starring Khloé Kardashian
|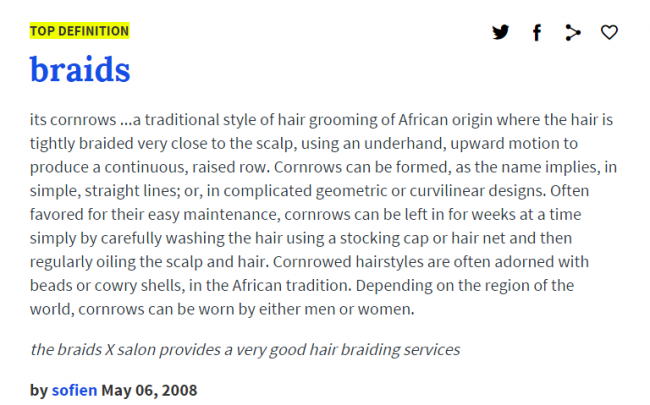 Open Letter To The Women Of Planet Earth
Truth be told…
The evidence is obvious.
What I Rylan Branch as a Black Knee-Grow Man think about "her" matters oh so much to her in 2016 and increasingly across the world over time, and just look at the prosperous end results that come to the ones who provoke a favorable opinion from me with both internal and external methods, so with that said, keep up the great work ladies, and no, it does not always have to be braids as I enjoy a variety of looks, yet whatever the look is, so long as it is done with love and concern about my preferences, blessings will continue to flow in your direction and increase in magnitude.
Got it?
Good, now on with the show, because the show must go on.
A "California Love" perspective to consider.