MARY'D TO THE GAME – What Would Jesus Do? PH Good Friday Special Report Ft. The Bella Doña Brand
|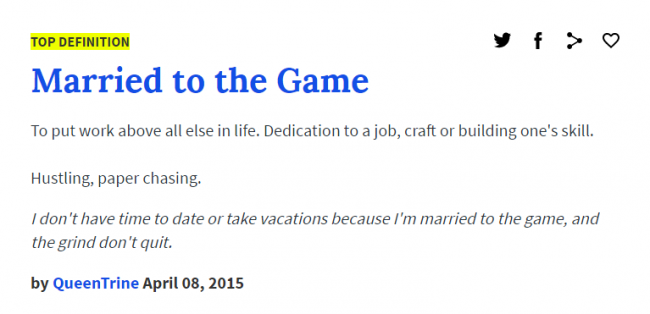 Click on the image above to review the PH Mary Mother Of God article.
Moral Of The Story (PH Good Friday Special Report)
Good Friday

Good Friday is a Christian religious holiday commemorating the crucifixion of Jesus Christ and his death at Calvary. The holiday is observed during Holy Week as part of the Paschal Triduum on the Friday preceding Easter Sunday, and may coincide with the Jewish observance of Passover. It is also known as Holy Friday, Great Friday, Black Friday, or Easter Friday, though the last term properly refers to the Friday in Easter week.

Source (Read More): https://en.wikipedia.org/wiki/Good_Friday
Question: #WWJD (What Would Jesus Do?)

Answer : Say " Matthew 6:10 – Thy kingdom come. Thy will be done in earth, as it is in heaven."
And with that said, we would then of course need to have some form of a clear picture and caption of how it really is in heaven, and from the looks of it with the words and pictures in this post provided by The Bella Doña Brand, it (heaven) would also be a world where women shine to the extent that I would advise that we continue to look at she, and not at me, because with the amount of women uploading colorful individual and group selfies online on an ever continuous basis in an attempt to reach Madonna status, the best thing to do would be to up the ante and raise the bar by continuing to create full time jobs and roles for them to star in the image and style of Mary the Mother and/or Mary Magdalene, which as a bit of mystery, so happen to share the same first name, so that they are graciously receiving the attention and honor that they are seeking with this new and improved approach to the game, which is to provide service, put in work for the set, and be beneficial and helpful to all others who call upon them to fulfil their purpose as we do if and when we decide to Hail Mary, as opposed to them only offering their own desire to be admired and have their ego stroked at the expense of the precious time and life energy of other souls that they devour for vain purposes as it is currently being done by millions perhaps unawares, also resulting in some unintended ultra heavy beam consequences for all participants.


Also, since we are on the subject of popular culture and technology, we can see that Kanye West is actually in agreement with the mission set forth in this post as the image above provided by Kim was an attempt to communicate a similar "God Dream" message as stated in the caption.

We can also see with the tee shirt up above that this "Pablo'esque" feeling comes equipped with some Old English fonts, which are also common and native to the home girls here locally in Southern California who are Mary'd To The Game and are really really bout that "life".
In closing, we will continue on with the mission from here and wish you and yours an enjoyable and contemplative 2016 Easter weekend.
May The Force Continue To Be With And In Us…
Rylan Branch
Janitor/Maintenance Man
PimpHop.com Life Experience Magazine
Established in 2002
Keeping it "P" till 3003