STATUS UPGRADES – What You See Is What You Get With PimpHop.com Starring Kylie Jenner
|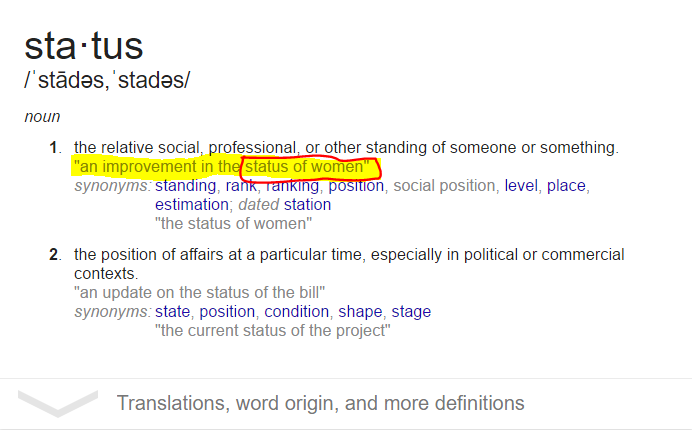 💙 A photo posted by King Kylie (@kyliejenner) on
PH Status Upgrade Solutions
"The only way to become wealthy is to add more value to people's lives than anyone else is adding."
—Anthony Robbins
It is what it is, and what it is is what we imagine it to be, and we imagine it (PimpHop.com) to be a place and thing where worthy women of the new world can attain what they are in search of on a social level, which is an upgrade of their social status, as "selfie evident" with social media.
Click on the image above to review the PH Power Of Imagination article.
This is important because when we look closely, most of what we see in the world that is imagined as "upper class" and high on the totem pole of social status and adds value to individuals tends to comes from hands other than those attached to people of color, yet with a bit of subconscious reprogramming and some changes of the faces in the on going "P" True Hollywood Story, we will now reimagine and remix the image and concept of high social status, and offer you a more up to date New Hollywood/New Economy perspective to consider.