GIRLS JUST WANNA HAVE FUN – The Rob Kardashian "Black Girls Rock" Remix Starring Blac Chyna
|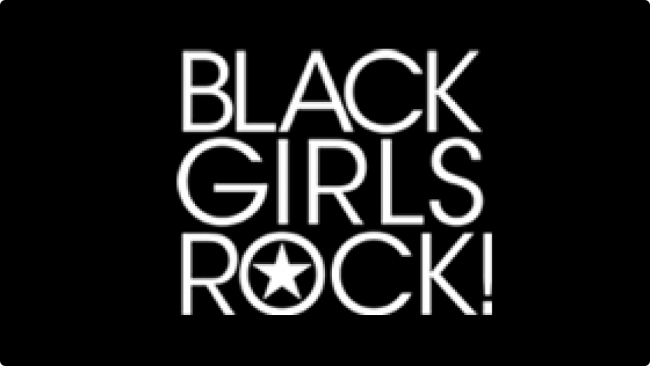 Plug Link = http://www.bet.com/shows/black-girls-rock.html
Click on the images to review the previous PH G.J.W.H.F. articles.
Moral Of The Story (PH G.J.W.H.F. Solution)
About the business…
Well, we may be over-pimplifying the situation but regardless, we agree with Rob, or perhaps he agrees with us, when we state the claim that Girls Just Wanna Have Fun, and an effective business plan that comes by way of an extremely intelligent businessman is to simply create and offer golden opportunities for money making/money spending women and girls of all shapes, sizes, and colors to have some big fun, lest they remain stuck on their smartphones typing in "Bored AF" as their status updates for the rest of their natural lives without an effective solution.
Got it?
Good, now on with the show.
Another "P" True Hollywood Story.