ON THE MONEY CHANNEL – With Tamera Kissen And Elizabeth Ruiz. PH 2016 Job Creation Initiatives
|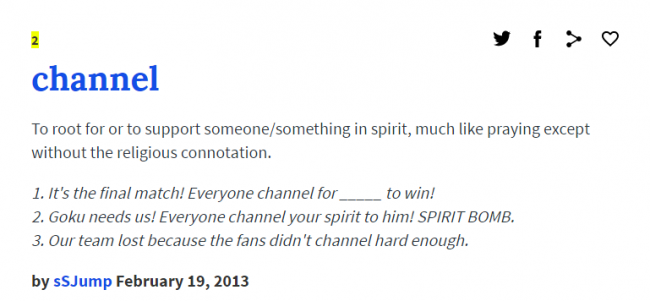 Plug Link = http://www.moneychannel.co.th
Moral Of The Story (And This Is Important Because?)
It's a rainy Sunday morning here in Southern California, and as you can see, there is too much action going on around these parts for us to do a whole lot of talking, so let's as it's said, just "put the thoughts and vibrations out into the universe" and see what manifests, because according to the laws of physics, money, like energy, is attracted to motion, which is why it as currency, like blood, flows in a continuous stream of circulation in a healthy situation.
I also wanted to point out that it's the first album to go number 1 off of streaming!!! — KANYE WEST (@kanyewest) April 9, 2016
For those interested in not missing out on the golden opportunity to have their personal and/or business brands featured on the PH Money Channel, contact us at this link.
Stay Tuned In And Tell A Friend!
Focused.