KHLOE KARDASHIAN GETS AMPLIFIED!!! Kicking Konvo With Khloe Talk Show (Part 2) On The PH Network
|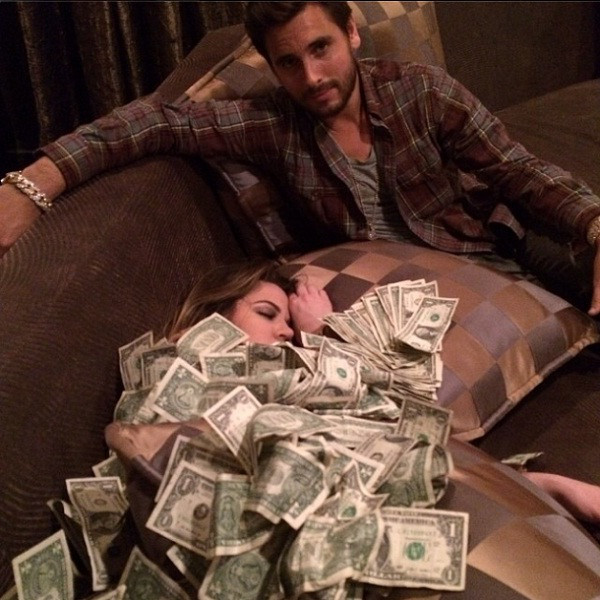 Amplifier

An amplifier, electronic amplifier or (informally) amp is an electronic device that can increase the power of a signal.

It does this by taking energy from a power supply and controlling the output to match the input signal shape but with a larger amplitude. In this sense, an amplifier modulates the output of the power supply to make the output signal stronger than the input signal. An amplifier is effectively the opposite of an attenuator: while an amplifier provides gain, an attenuator provides loss.

Source (Read More): https://en.wikipedia.org/wiki/Amplifier

Click on the image above to review Part 1 of this article.
Solution (Why We Make The Big Bucks!!!)
Dr. Dre: "We in that sunshine state where that bomb ass hemp be
The state where ya never find a dance floor empty
And pimps be on a mission for them greens
Lean mean money-makin-machines servin fiends"

-California Love
2Pac
Featuring Roger Troutman & Dr. Dre
Wow!
Now check out Khlo Money getting all "Amped Up" on PimpHop.com about her new groundbreaking talk show.
Beats by Dre, and now Amps by PimpHop.com.
What in the world is the world coming to?
Know Comment.