"CURRY AND I NEVER MADE EYE CONTACT, I'VE NEVER MET CURRY…" – Roni Rose Speaks For Herself!
|
"I and Curry never made eye contact, I was not looking at Curry, I've never met Curry personally, I'm nobody's side woman…"

– From the PH Exclusive Roni Rose Interview.
Welcome Home!
Below is an exclusive interview conducted with Roni Rose, the infamous mystery lady that showed up on the screen in Game 2 of the Warriors vs. Cavaliers NBA Championship game.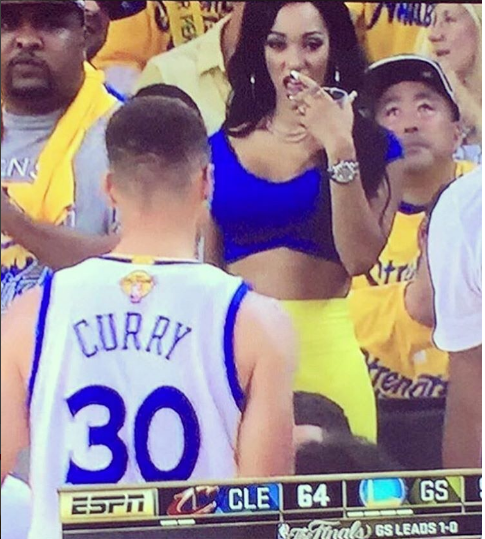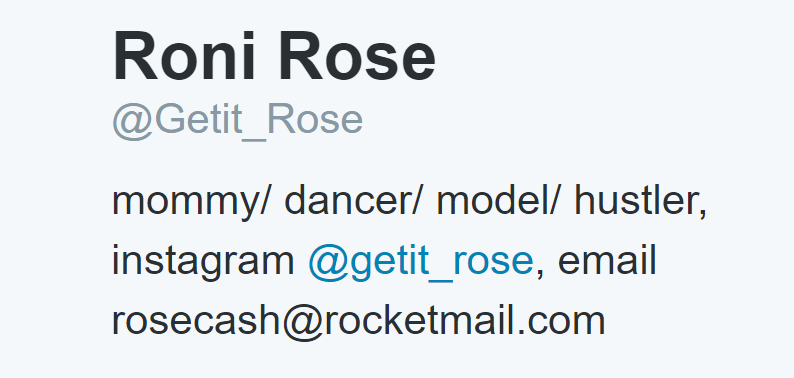 The interview was conducted in order to continue on with our mission here at Mighty Mighty PimpHop.com, which is to share the facts, and just let her speak for herself.
Enjoy!
An "Actual Factual" perspective to consider.