WE ARE FOCUSED ON THE SNOW BUNNY MONEY – Kylie Jenner Don't Get Mad When We Label Her A Snow Bunny!!!
|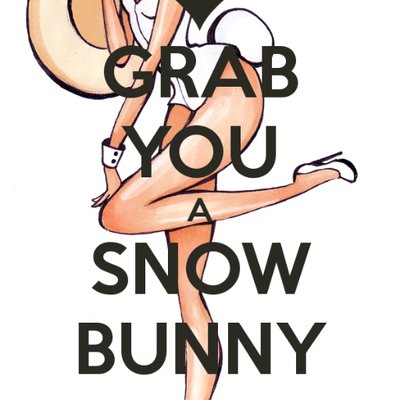 Think About It…
Some of this type of stuff we see on the Undefeated Internet these days reminds us of how it tends to be back on our planet when she feels blessed, well dressed, and unstressed when PimpHop.com labels her as a Snow Bunny, especially when it rhymes with The Money, and if it works for Kylie, then it just might could work for you too!

Click on this link to review the PH Kylie Jenner Therapeutic Energy article.
#Therapeutic Energy > #Toxic Energy