THOU SHALT RESPECT THE PIMPIN – Bella Hadid + Kendall Jenner Demonstrate The Benefits Of Being PimpHop Approved!!!
|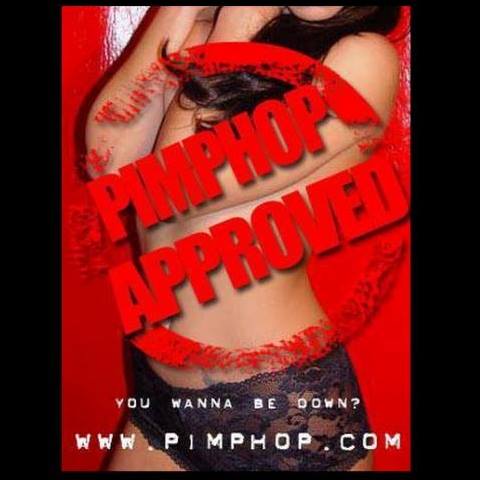 Moral Of The Story (An Instagram Story From 83 Weeks Ago By Kendall Jenner)

Click here to review the PH Kendall Jenner High Fashion Solutions article from 2015
And if it works for Kendall, then it just might could work for you too!
West Coast.