( 2016 Repost) GOOD AMERICAN – PH "Birth Of A Nation" Remix Starring Khloé Kardashian + Kylie Jenner
|
(Editors Note – Monday February 5, 2018)
Article originally published on Oct 18, 2016 by Rylan Branch.

Repeat…The article below was originally published on Oct 18, 2016 by Rylan Branch.

Solution = We read em' like we wrote em' here @ Mighty Mighty PimpHop.com!

Figure it out…

(End Note)    
GOOD AMERICAN

Moral Of The Story (PH Good American Solutions)
Whatever you focus on, you give strength to…what are you focusing on? #Focus https://t.co/4bCXxiVeMb — Creflo Dollar (@Creflo_Dollar) March 18, 2015
"That's what this effort is all about. It's about creating a world where women shine." —FLOTUS on #LetGirlsLearn: http://t.co/8n1tGpQJME — The First Lady (@FLOTUS) March 23, 2015
Life=Women+Money & #Hollywood Aint Nuthin But Some Words And Pictures. Guess the PIMP thing 2 do is VISUALIZE it tho! pic.twitter.com/wWiqzn2jHN — PimpHop.com (@PimpHop) March 17, 2015
A hard-nosed argument for investing in women and girls from @JacqEHoward: http://t.co/nhh22OA0PK — Bill Gates (@BillGates) February 2, 2015
Question: Whatever you focus on, you give strength to…what are you focusing on?

Answer: Attractive grown women and their vaginas.
Truth Be Told…
When I think about the birth of any person place or thing, including but not limited to a nation, I for whatever reason envision a woman's image as the giver of birth, and since much of the current discussion in the mainstream news about the state of the union is in regards to this very subject (women and their vaginas) as told by Donald Trump, it offers yet another validation of the notion of investing in women as stated in the tweet above from Bill Gates as the solution for economic poverty on both a domestic and global level.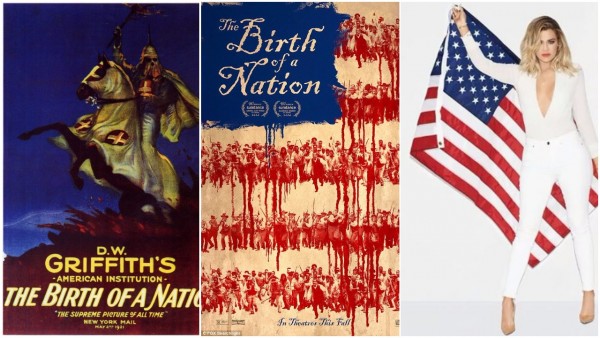 Know Comment.