(Repost) Wanted- Snow Bunnies With Soul (The Ice T + Coco Effect)
|
(Editor's Note – Monday July 24, 2017)
Article originally published on Jan 29, 2008 By Rylan Branch

Recently, Coco made the social media news feeds as a trending topic based on the incidents that she is discussing on the Instagram clips up above, which brought this article to mind that was created back in January 2008, before there was an Instagram and social smartphone apps along with a wide variety of smartphones available for her to even give a response to the controversy to begin with.

Long story short, this PimpHop.com thing really works, and we definitely have an important job to do and do well!
Bonus Game
Click on this link to review the PH ICE T Pimp Religion article from 2013
(End Note)
A-HA!–
If It was a Snake, It would've shed skin for a new belt.
While speaking with some associates recently, it was brought to my attention that what we are displaying currently on our MAIN SITE -WEB MAGAZINE PimpHop.com
somewhat resembles the Ice T / Coco Imagery that has caught on around the globe.

Same was said similarly of The Infamous Kendra Teaming Up With Too Short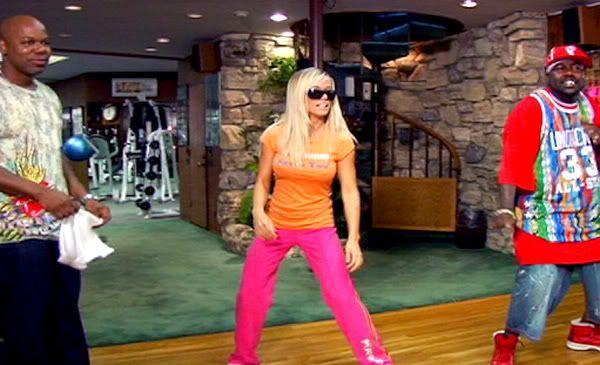 http://www.myspace.com/kendrawilkinson
http://www.myspace.com/tooshortworld
http://www.myspace.com/mistahfab

Interestingly enough, none of the other popular publications have been able to fully TAKE YOU THERE.

Excuse our ignorance,yet the truth simply IS that we really Live This Existence, and If you were to read the fine print, each of the individuals pictured above are actually California Natives, as L.A. is in fact the place where Ice & Coco first met, and of course, we are aware that the world famous Playboy Mansion is also located in Los Angeles, where the Above M.T.V. Show was taped.
So. with that out of the way… On With The Show.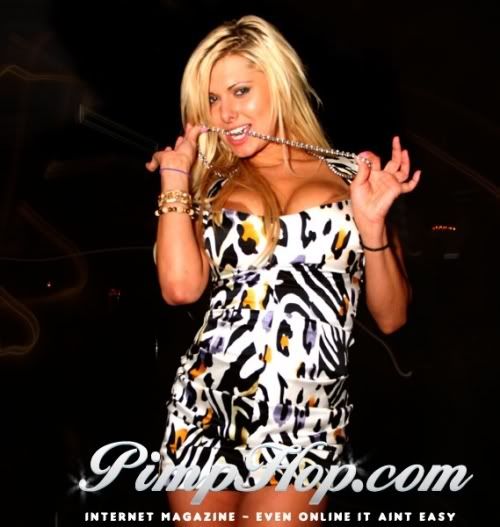 –Snow Bunnies With Soul–

If you are a Snow Bunny- Between the Ages of 18 & 24 who believes you have what it takes to show the rest of the world "WHO IT REALLY IS", and either have a bit of a
"HOOD TWANG" or are interested in developing one, the opportunity has finally arrived.
Simply send us a note here on myspace for us to review your profile/page, and if we feel that you fit the criteria, you can complete our online application form, and we will work towards making it a reality.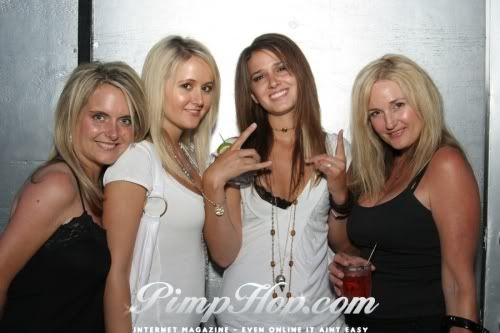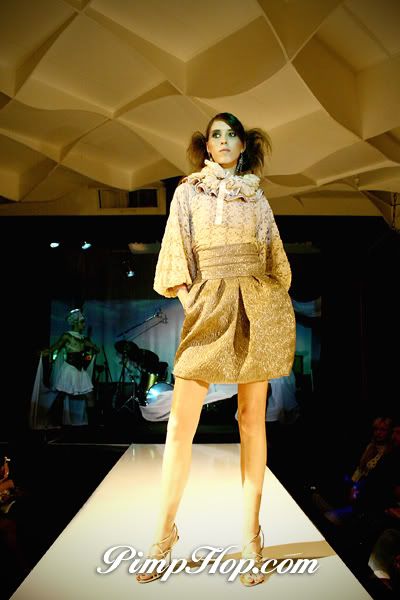 Good Luck!
Staff,
PimpHop.com
-What Will They Think Of Next??