LAUGHING ALL THE WAY TO THE BANK – Say Fergie, Where You On Your Way To Lil Mama?
|

(Moral Of The Story) And This Is Important Because?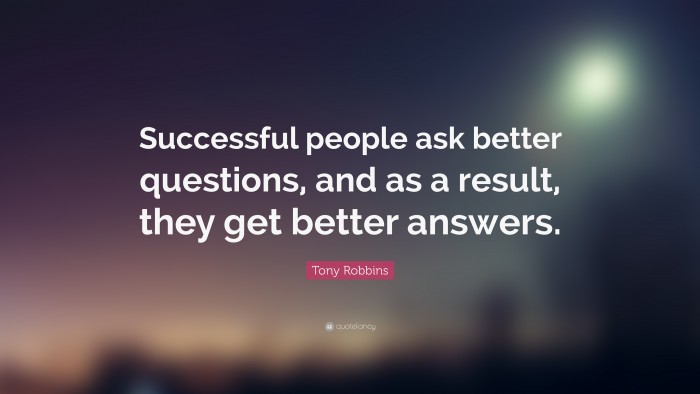 Which of these worthy women of the New World would be happy to come and bank with us if and when we were to create a bank for her to bank with us with?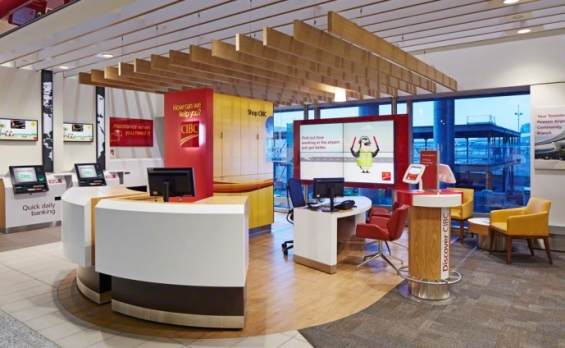 A "Ladies Choice" perspective to consider.