SHE'S GOT THAT 'LIP SERVICE' ON DECK!!! – PH 2018 Entrepreneurial Support System Starring Angela Yee
|

Moral Of The Story (PH 2018 Entrepreneurial Support System)
I'm continuing to learn and grow my businesses and felt compelled to share these gems with small… https://t.co/NSmWKf8QsE

— Angela Yee (@angelayee) February 1, 2018
We're Baaaaaaaaack and so excited to kick off the incredible line up of books we have in store… https://t.co/uAIFGH1GLC — Angela Yee (@angelayee) February 1, 2018
Well, you see, what had happened was…
Woke up to a warm weather Southern California day to start off the second month of 2018, and while scrolling down the PH Twitter timeline, Angela's tweets were on the top of the list confirming that she is definitely about her business and is fully focused, which indicates an increased demand for this here PH Entrepreneurial Support System that can be reviewed by clicking on the link.
Other than that, I personally Am the type of man that is inclined to tune in to some lip service if and when it is being served with some passion, joy, and skill from some grown business minded women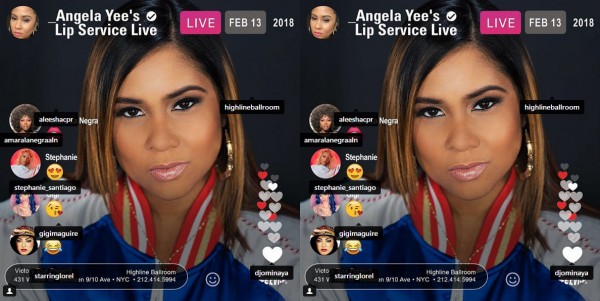 in the New Global Economy.
We work WITH HER, and not AGAINST HER.
The saga continues…