SHOW EM' WHO'S BOSS – Representing The City Of Angels And Putting You Up On Game Starring Tinashe
|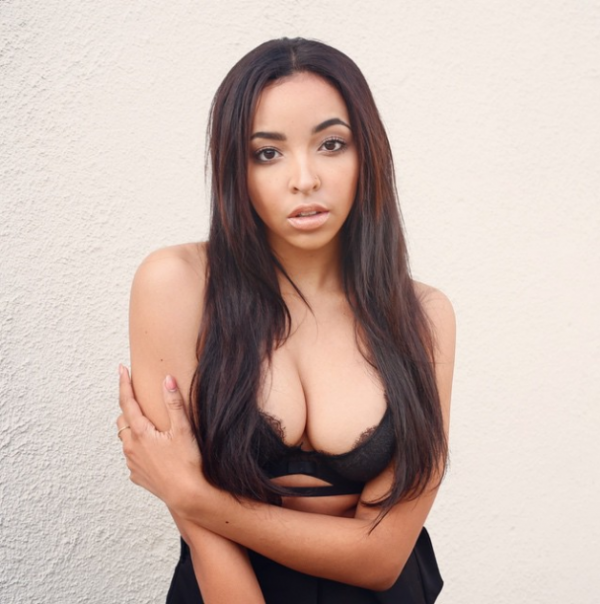 @tinashenow
Who's the boss of this?
Click on the image above to review this insightful article.
Moral Of The Story (Solution/Answer To The Question)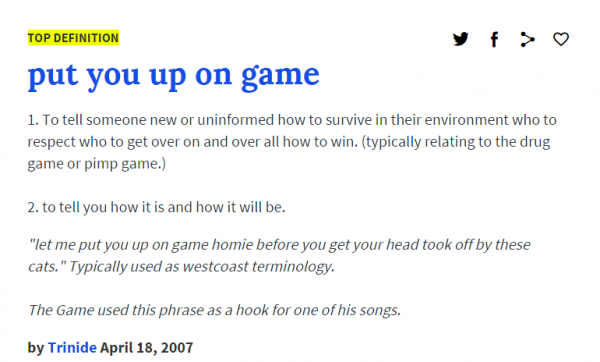 Boss = Individual responsible for higher-ing (hiring), giving raises, and promotions to qualified candidates.
"That's what this effort is all about. It's about creating a world where women shine." —FLOTUS on #LetGirlsLearn: http://t.co/8n1tGpQJME — The First Lady (@FLOTUS) March 23, 2015
Life=Women+Money & #Hollywood Aint Nuthin But Some Words And Pictures. Guess the PIMP thing 2 do is VISUALIZE it tho! pic.twitter.com/wWiqzn2jHN — PimpHop.com (@PimpHop) March 17, 2015
An "up on game" perspective to consider.
SHOW EM' WHO'S BOSS – Representing The City Of Angels And Putting You Up On Game Starring Tinashe