PAY YOURSELF FIRST – Rich Nigga Thoughts (Part 4) The Game According To Shawn Carter
|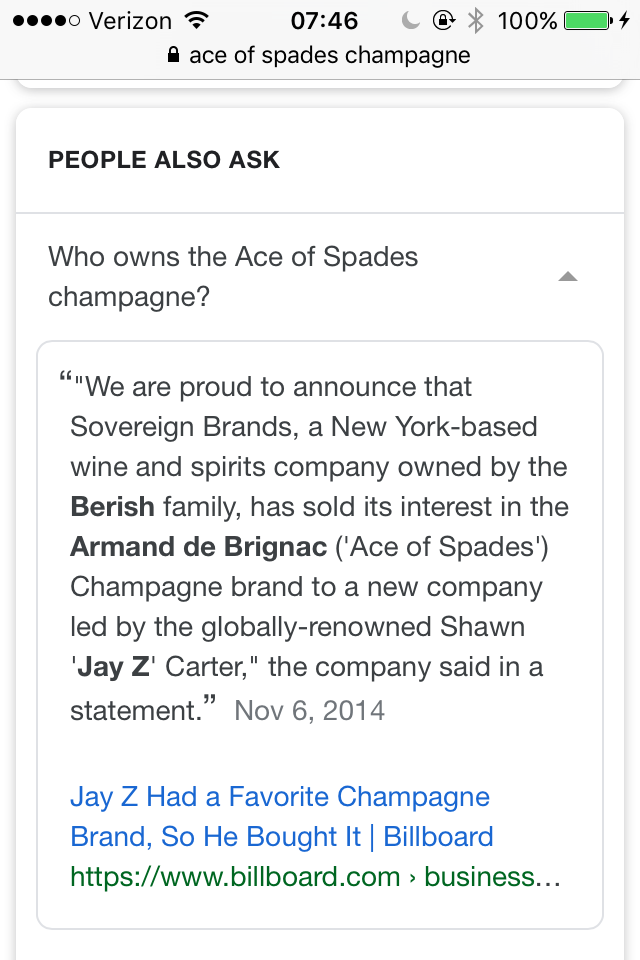 https://www.billboard.com/articles/business/6311831/jay-z-buys-armand-de-brignac-champagne-ace-spades-brand
Click on this link to review Part 3 of this PH "Rich Nigga Thoughts" article.
Moral Of The Story (PH Pimp Thought Solutions)
Jermaine Dupri w/ Jay-Z – Money Aint a Thing from David Claessen on Vimeo.
Drop a little paper, baby toss it up
Ya slackin on your pimpin, turn it up
See the money ain't a thang

Money Ain't a Thang
-Jermaine Dupri
Featuring JAY-Z
Life = Women + Money and it always seems to point right back to The Pimpin!
A "Rich Nigga" perspective to consider.