THOU SHALT GET THY CLOUT UP – Raise Your Frequency/New World Order (Part 3) Starring Jordyn Woods
|

Moral Of The Story (A Grown Man's Perspective)

Click on this link to review Part 2 of this PH New World Order article.
Philosophically Speaking…
Let's say hypothetically, that we are all actually communicating with the universe, at the same exact time that we are in communication with each other as beings, according to our soul's frequency.
If yours truly posts Jordyn's Instagram images here on PimpHop.com along with a script that has her written in to win, is that telling the universe,
A. That she is more than deserving of the clout as a woman @ 20 years young, than I as a grown man?
B. She is more desiring of the clout, and I am in a better position to share it with her, so that she is now more better able to share some with others?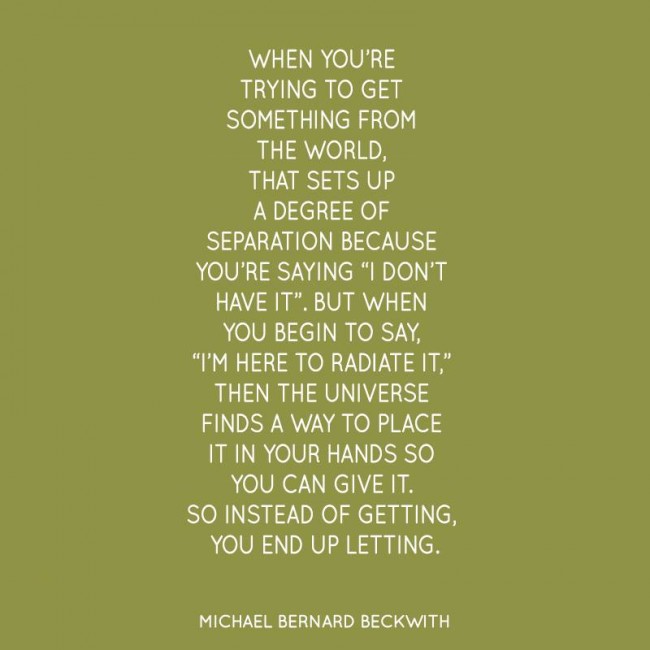 Stay Tuned In And Bring Your Friends + Your Ends.