NON CONFORMIST – Why Well Behaved Women Seldom Make History. Hoes In The Spotlight (Part 2) Starring The Clermont Twins
|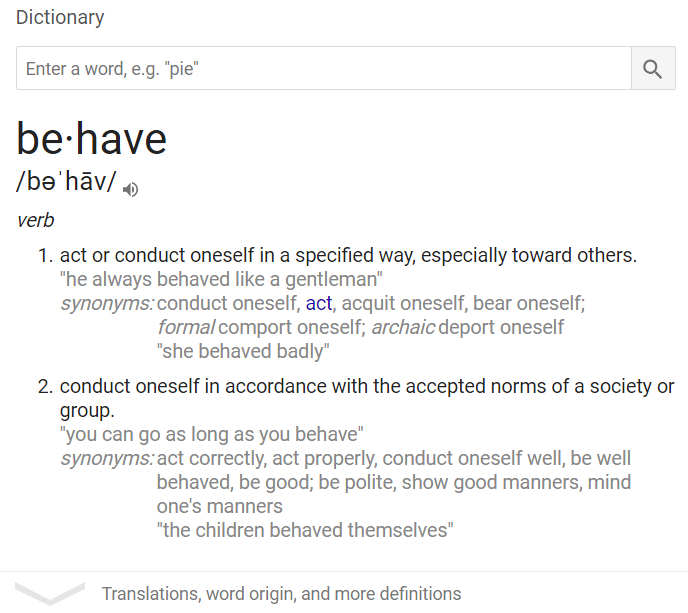 Click on this link to review Part 1 of this PH Hoes In The Spotlight article.
Moral Of The Story (PH Bad Girl Solutions)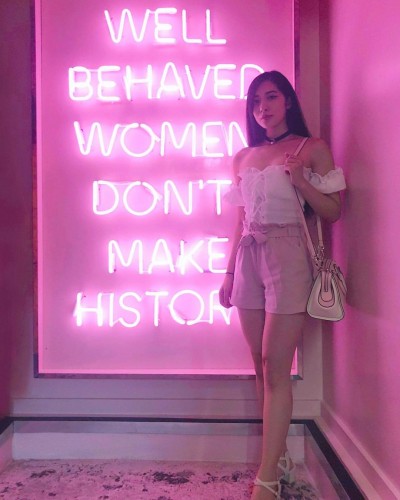 It's easy.
We do tend to root for the "Bad Girl" here @ Mighty Mighty PimpHop.com, to the extent that we actually wrote the Bad/Good Girl script back in 2005 that an alarming amount of women across the galaxy are currently endeavoring to align themselves with.
It it written, and so it is…