MODERN TECHNOLOGY – Just Sit Back, Relax, And Watch Celine Paolini Press The Keys On Her Piano!!!
|



View this post on Instagram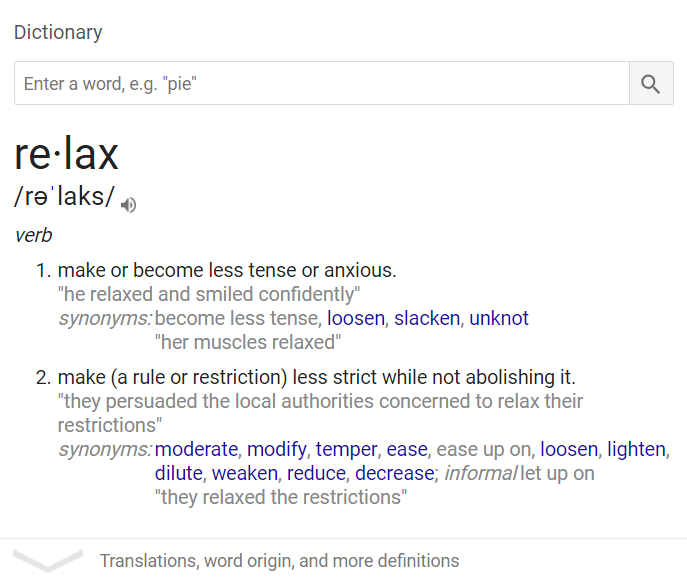 Moral Of The Story (Turning Possibilities Into Realities)



View this post on Instagram
And she does other stuff super well too!
Shout out to modern technology, which when used effectively, helps to create an enjoyable and well paying job to do what she does well, along with a well paying and enjoyable job that involves me sitting here and watching her do her do well.
SOLUTION = Efficiently #ManageYourTime + #ManageYourEnergy
#Focused.