"A HO NEVER GETS COLD" – Get Your PH.D In Hoeology @PimpHop University Starring Professor Cardi B.
|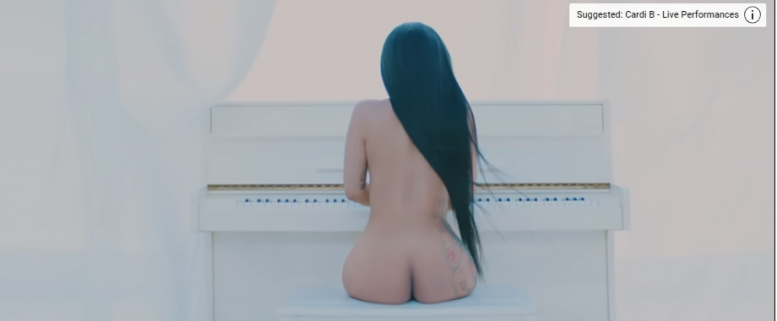 Moral Of The Story (Life = Women + Money)

It's the world's oldest profession, starring the world's first professors, professing the first thing professed + expressed, brought into the present moment for for future generations and the establishment of a New World Order + Culture, compliments of Mighty Mighty PimpHop.com.
Know Comment.