THERAPY – On Top…Of A Bentley…@ Roscoe's Chicken 'N Waffles Starring Bhabie
|



View this post on Instagram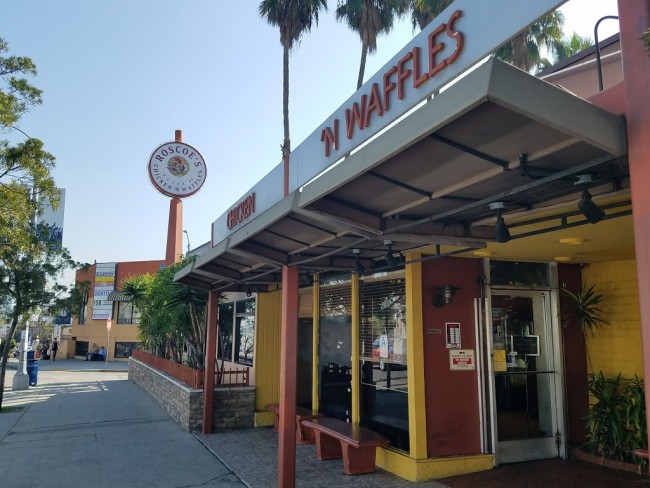 Moral Of The Story – Days Of Future Past
So, this sixteen years young girl, while growing into her womanhood, thinks she's the business because she can and does come to Roscoe's Chicken And Waffles and takes a picture of herself all done up on top of a Bentley to post on The Gram?
Actually, we would have to agree with her and second that emotion, and as a few of us know, it's the law of the land + air + seas once it is written on these here walls, and besides, with all of this talk of toxicity and its harmful effects on individuals young and old, the thing to have on deck in abundant supply would be what?
You've guessed correctly…
Some THERAPY.
Who We Be = The Powers That Be….