SLAVE MENTALITY VS. MASTER MENTALITY – Can You Picture A Black Man As The Master? Kendall x Kylie
|



View this post on Instagram


Moral Of The Story (A Matter Of Historical Record)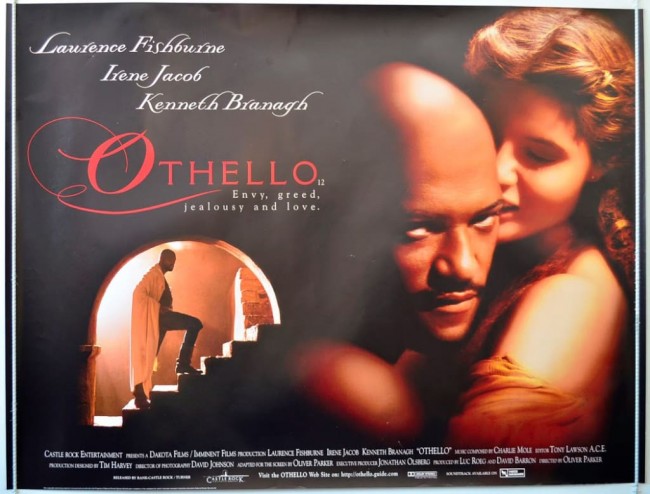 What the mind of man can conceive and believe, it can achieve.

Napoleon Hill
You know, back in the 90's here in So Cal, it was stated by many as a matter of Urban Legend, that the animosity held by some, for OJ Simpson, was due to the fact that some "in the know" individuals saw his name Orenthal, as a code for Othello.
PimpHop.com Is An Equal Opportunity Employ-Her.
Another 'P' True Hollywood Story.