Merlin Castell Presents – The Mysteries Of Atlantis Revealed!
|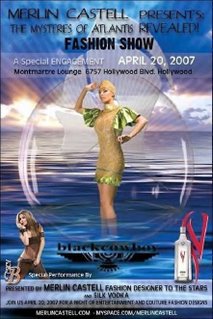 For those "IN THE KNOW" Merlin Castell is a household name for cutting edge, and envelope pushing style standards. For those who are learning, we will introduce you to him now.
Merlin, is considered "The Secret Designer" for A -List Hollywood Celebrities. Known for his popular Haute Couture tailor fitted jackets, he has become the go to designer for popular celebs,
such as Lenny Kravits, 'N Sync, Carmen Electra, Paula Abdul, Marylin Manson, Paris Hilton, Carlos Santana and an ever growing list of notables.
On April 20th, the world was finally introduced to his latest design venture known as "The Mysteries Of Atlantis" , at an exclusive event hosted at a popular Hollywood Hotspot, and PimpHop.com had the opportunity to take part in the fun.
A fun filled night indeed, the scene was filled with high powered industry movers and shakers, with an ambiance of a Hollywood High Fashion Debut.
The fashion models put on an excellent show, letting the world know that the brand being debuted was something radiant and fresh for the next level of fashion.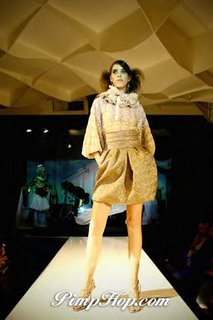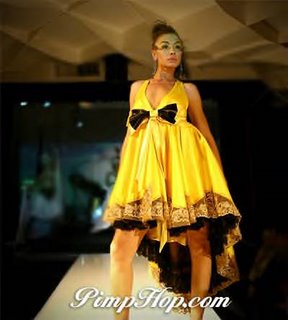 Thanks to Merlin Castell, the world has now had the Mysteries Of Atlantis revealed at long last.
Definitely PimpHop Approved Product, to say the least!!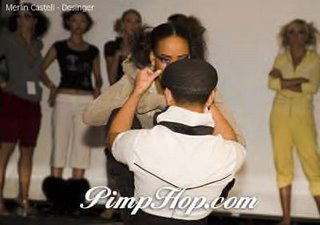 For More Information About Merlin Castell Fashions
Website: http://www.merlincastell.com/
MYSPACE: www.myspace.com/merlincastell