News From PimpHop In Brazil-Tribe On Board 2009!!
|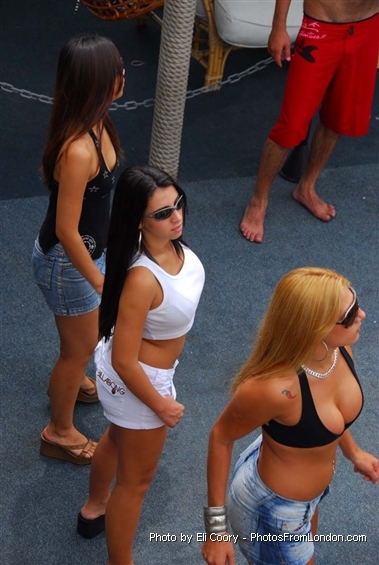 Let me ask you a question about lifestyle and where your imagination knows its boarders within the playing fields. The word PARTY is essentially and I promise very diverse when used by the right mind. If you were imagining some fly gear, solid décor inside the club, many ladies and some double figured drinks; I'd probably stay home and read a book.
Simply put folks "There's more to life than you can imagine".
The great lands of America God bless this most sought after country as we try to lead the world with order and sense. When you've finished the 9-5 dice rolling for the man. It's your turn to make some rules, step forward and create the means! Don't think any less of this or you'll bounce a ball off the wall wondering when Monday comes again!
Let us step into this three-day event one of the hottest south of the boarder. It only happens once a year, make it clear on this !once! Ladies and Gentlemen I give you Tribe on Board a three day cruise from Santos, Brazil and I believe it ends up in Florianopolis, Santa Catarinha in the south of Brazil. This party is packed with authentic dimes, good times and sunshine! It's none stop day and night, I stress that one checks out this event for further details get at me! To continue the tastes of Brazil, for a quick view of 2007 here's a production from some homies at W3….