Game Tips- The Art Of BEING QUIET
|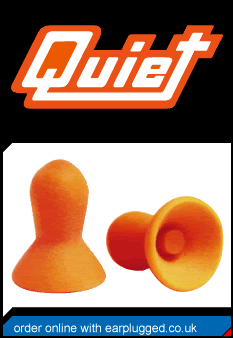 Here is an easy one for me, although it seems to be quite a challenge for many.
Today I am going to apply this formula in the interest of progress.
From what the numbers are showing, the subject of SEX is something of  much interest and importance for many of our viewers, even more than MONEY, and LOVE, and other subject matters featured here at your favorite web destination, so I will be pondering on the most effective ways to serve the demand.