Young B-Rock Obama- The Life Of An L.A. Player
|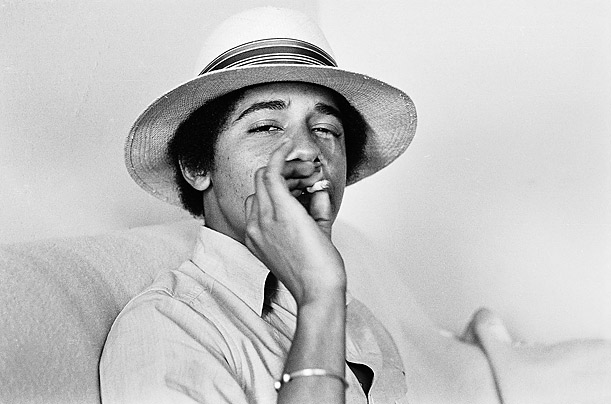 I Love It When A Plan Comes Together!
I guess we all,a t times need, some confirmation and validation  for the thoughts and feelings that
we may have and express even though they may appear to be unorthodox to many.
For yours truly, it (confirmation & validity)  comes directly from a household name publication known as
Time Magazine in their 2008 Man/Person Of The Year Edition,
with the recipient above known to you now as Mr. President Elect, replacing YOU as last years recipient.
The photos images in this post are from the latest Time Magazine issue


http://www.time.com/time/photogallery/0,29307,1866765,00.html
and were taking during
Obama's college days at a local L.A. area junior college known as Occidental College,
or OXY as its known locally.
The student photographer was a young lady named Lisa Jack, who is now a psychologist and for whatever reason, she felt that Barack Obama would make a good photography subject to create images of and add to her portfolio as a young aspiring artist.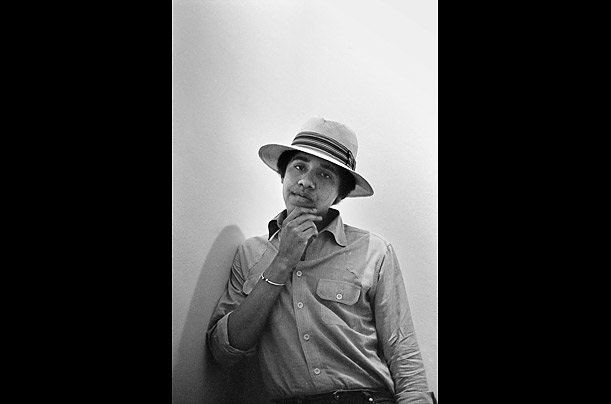 Call it women' s intuition, yet she obviously was well aware of the existence of these photos and decided to lock the negatives inside of a safety deposit box until after election time so that they could not be used for political purposes.
I often ponder as to whether or not these images and actual portrayal of the now president elect would have actually strengthened his campaign or weakened it, as I believe that at the core, this type of "Inner-G"  is what led to his appeal amongst the voters and supporters globally, even though such displays in the past would be deemed as Politically Incorrect.
The Word Again Is CHANGE!

Keeping in congruence with my own script, although I wondered if whether or not my own endorsements
were beneficial, I followed my own instincts based on the evidence that was presented and publicized the news.

http://pimphop.com/2008/11/03/has-the-game-chose-obama
All of this is really a confirmation notice to myself, to always stick to the script and results are guaranteed to follow, regardless of any doubt or misunderstanding from others, so the attitudes and lifestyle being represented around these parts is something to take notice of, because as it is said,
The Game Never Changes, Only The Names Of The Players Do.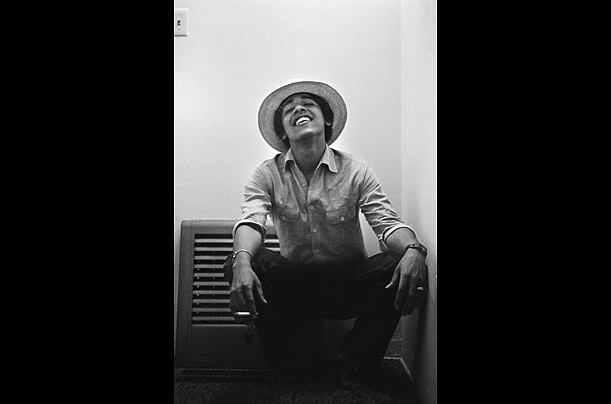 It must be something in the air, and this time in the history will continue to show itself as perhaps one of the most important time periods in the history of the world.
My evidence for this belief stems from the fact that while the global economy is said to be in shambles,
it is just functional enough for A List Hollywood Actors, and other members of society  are able to
afford the $50,000 First Class Inauguration Pacakges, and interestingly enough the Obama Team had to LIMIT the amount of fees to a maximum of $50,000.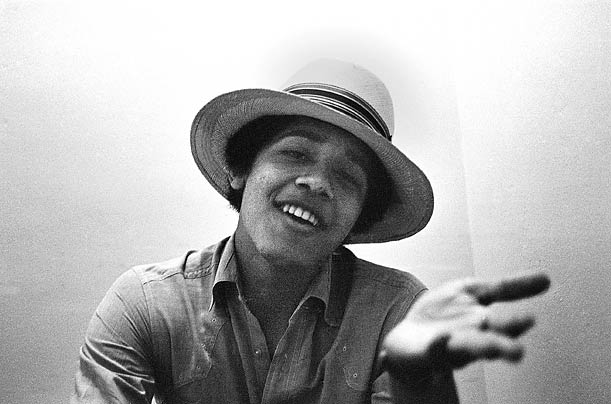 In Closing Folks,
AGAIN, the Solution is SIMPLE!
Showing People A Good Time.
Stick To The Script!
Got It?
Good,
Now on With The Show!
See You At The Top
( And Bring A Friend!!)
Written By
R.Branch
Code Name
Scotty Pimpin