Viewer Appreciation Day- Insider News , Obama's TRUE Source Of Inspiration For HOPE & CHANGE Dialouge
|
Tomorrow will be an In Service day for yours truly, so to  stay on schedule, today you will have the opportunity to find out for yourself where President Obama and countless others of us receive much of our inspiration from  .
The name of this classic film is THE MACK,


from which the term which you may be familiar with derives its popularity.
The Mack is a 1973 blaxploitation film starring Max Julien and Richard Pryor. This movie was produced during the era of such blaxploitation movies as Dolemite, however it is not considered by its makers to be a true blaxploitation picture. It is a social commentary, according to "Mackin' Ain't Easy", a documentary about the making of The Mack, which can be found on the DVD edition of the film.
http://en.wikipedia.org/wiki/The_Mack
Its a classic tale of what a dollar and a dream has the potential to become, and the trials and tribulations encountered along the path to easy street.
President Obama , born in 1961, would have been nearing his teenage years when this film was released in 1973, so be sure to see if you can draw an accurate comparison between the film clip above and the image below.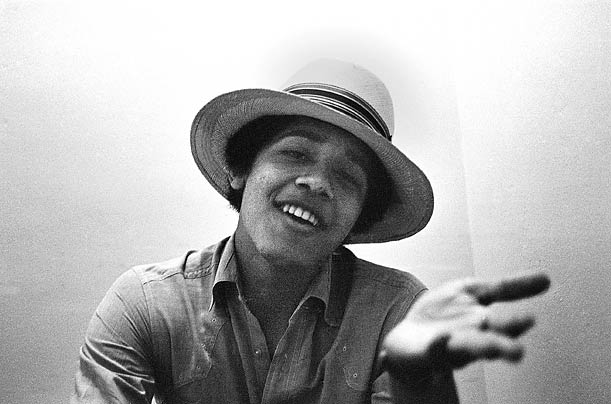 Of course, its all fictional entertainment and in good fun,
and it makes for quite an interesting story.
Your Feedback is Welcomed and Appreciated
See You At The Top
( And Bring A Friend!!)
Written By
R.Branch
Code Name
Scotty Pimpin