Thin Line Between Love & Hate
|

The name of the group ?
THE PERSUADERS !
There are some things that they simply cannot teach you at the university, and you may not have the grades to attend or funds
for tuition anyway.
The Solution?
Get it from a different and even MORE credible and reliable source, and remember folks.
Never Underestimate The Power Of The Pimpin.
Works for us.
Might could work for you too.
Peep Game If You Will.

Its a lesson to be learned!
Its a Rap, and in the words of
Bishop Don Magic Juan,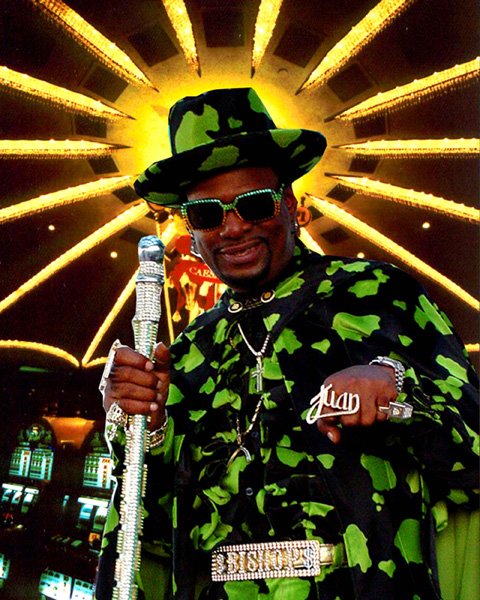 we say-
CHUUUCHHHH!!!
Here's To GOOD HEALTH.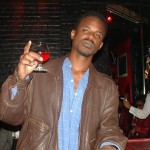 Written By
R. Branch
Code Name
Scotty Pimpin