16 Minutes Of Fame- Casting Notice
|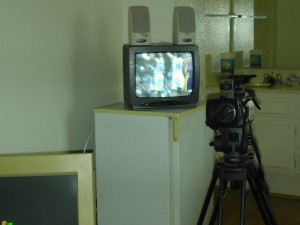 Its About Time… SHOWTIME!
After time spent contemplating the various scenarios and possibilites,
it simply appears that there is more interest in reality television roles, than available oppurtunities.
The solution has arrived.
This is a casting notice for a show in development known as
16 Minutes Of Fame
Coming Soon to a T.V. Screen/Monitor Near You.
For more information
Simply complete the application form at the link below,
http://pimphop.com/apply.php
and you will recieve a response within 48 business hours, if you qualify.
Good Luck .