PimpHop.com Presents – THE ASS ANALYSIS CONTEST – Let The Games Begin!
|
How do I explain this one?
Well, you see, what had happened was…. while on duty making social networking rounds, a idea came to mind based on what a few cool girls on the Internet were showing us, and the rest of their friends, and I put together a short mini script based on the showcase to check the response.
Once things began to bubble as you know they did, I tossed the concept around to some Hollywood Insiders, and they as usual, agreed that it was another solid PimpHop.com venture, and followed up by pointing me in the direction of Jessica Beil who you see above as an excellent candidate.
Over the weekend, more discussion took place, and it was decided that
ASS ANALYSIS is way bigger than just Hollywood, and is actually about as widespread as the World Wide Web as it seems like 85% or more of what we see in the model image galleries reflect a demand for Ass Analysis, plus it's just fun, pure and simple, so here is what we are doing.
A team of outreach specialist have been put together for the task of combing the Internet for candidates that have the right package, and believe that more people should be let in on the details.
We will be developing an online voting system and featuring a weekly top choice review for the five most well equipped contestants with links to their social networking profiles, and since Spring Season is now upon us, we are set to bring out the cameras for the ones who are in high demand, and since it is reality, it should come as no surprise if it somehow becomes a show with that term in front of it.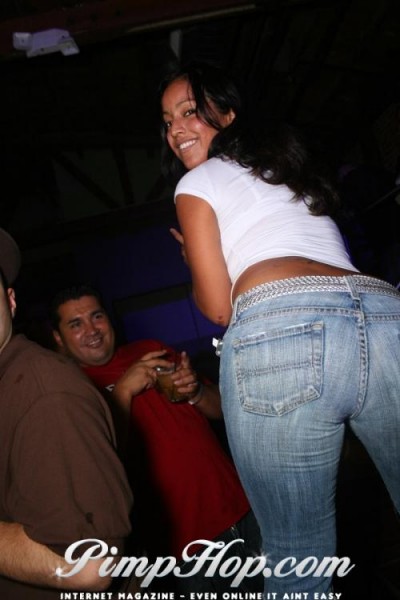 In closing, all it really says is that cyberspace has grown a bit dull, and who better than Your Friendly Neighborhood PimpHop.com to reignite the flame?
Fellas, this is one that you definitely need to get behind, and this is to be taken LITERALLY!
Spread the word, and stay tuned for further updates, but for now….
LET THE GAMES BEGIN!