THE MONEY IS IN THESE HERE COMPUTERS!!! – The Best Benefit From The Obama Presidency #NewEconomy
|
So let's talk about the future, and four big questions that we as a country have to answer — regardless of who the next President is, or who controls the next Congress.

First, how do we give everyone a fair shot at opportunity and security in this new economy?

Second, how do we make technology work for us, and not against us — especially when it comes to solving urgent challenges like climate change?

Third, how do we keep America safe and lead the world without becoming its policeman?

And finally, how can we make our politics reflect what's best in us, and not what's worst?

Read The Full Official White House SOTU Address Transcript At This Link.
PH New Economy/World Government Solutions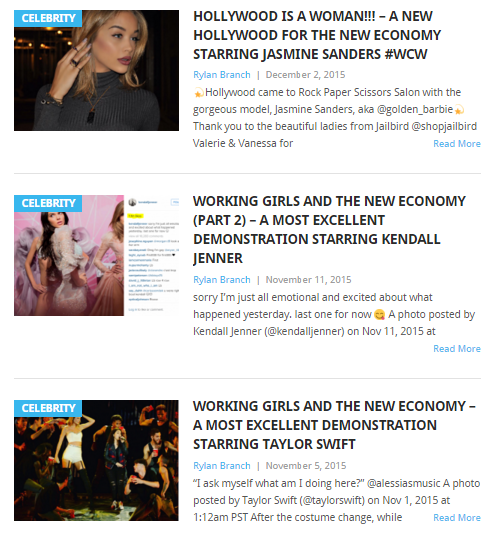 Click on the images above to reach the PH New Economy menu.
There goes The POTUS throwing the term "NEW ECONOMY" around again, and interestingly enough, the folks at the White House have decided to use their online resources to deliver the message to the public in the most effective way possible, to add to the fact that money itself is a tool used to communicate value, and the majority of the nation's and world's money supply is actually in digital form on computer databases for both central banks and private banks that distribute the money to the population to begin with.
We could go on and on, but the basic summary is that according to President Obama, one of the main bragging points of his administration is the growth in private sector job creation, which indicates that someone must handle the job of creating such said jobs in the first place, which can and often do come about through an individual stroking the correct keys on a keyboard.
"I want to focus on our future."

– President Barack Obama
2016 State Of The Union Address.