Apple iPad Reaches 2 Million In Global Sales
|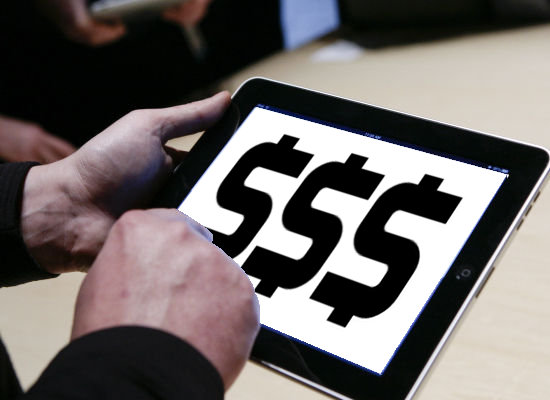 In shortly under 2 months, the sales totals of the revolutionary iPad have reached 2 Million globally.
The Cupertino, Calif., technology giant said that it began selling the iPad this past weekend in Australia, Canada, France, Germany, Italy, Japan, Spain, Switzerland and the U.K.
It is determinately great news for me and great motivation to keep on
Keepin' It Pimpin on the 5G network and reflects the logic of yesterdays post regarding a step in the right direction as the demand for this device also increases the demand for insightful books to add to your digital library, and innovative websites that offer nutritious content for consumption.
Shouts go out to the Apple Inc. staff for a job well done and sending a message to the technology and other industries by confirming what the experts know and show which is as follows.
If they like the ORIGINAL, then they will buy it, and if they don't, only a fool believes that they will then be interested in the buying the copy cat imitation.
A different perspective to consider.