It's Time For The Lake Show!
|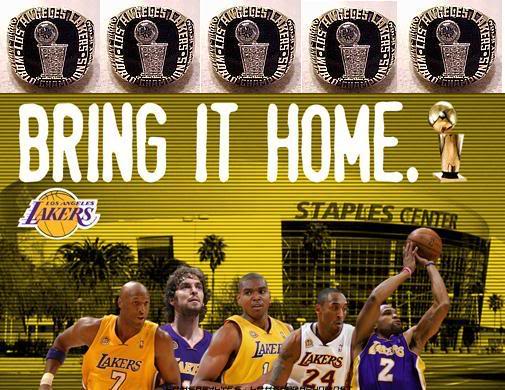 Captains Log – Stardate June 03, 2010
5:19 Pacific Time
Phase 2 of a busy and productive day has begun as I prepare to head to the 7-Eleven for supplies in preparation for The Lake Show, and then

Obama on Larry King @ 9pm Pacific on CNN.
Lets see what we can work out for a PimpHop.com Promotions, like one of those free Jack In The Box Taco specials if The Lakers hold The Celtics to under 100 points.
And Once Again It's On!