(Editors Note – Â July 22, 2010)
This is an entry that was orginially published on May 7, 2009 @ 11:34.
It like everything else is just a thought and feeling, and I am not a selfish sort of person who is hesitant to share a few of mine.
Enjoy!
(End Note)
"MONEY DONT GROW ON TREES?"
This statement may or may not be accurate based on your current perspective, yet due to the fact that my name is Branch, I can confirm that
"TREES DO GROW ON MONEY."
With that said, since it has also been stated that
Time is Money,& Money is Time,
I decided to continue on with my great time, which would equal great money, and proceeded to plant a Money Tree inside of my home environment, in order to make it that much more of an enjoyable place.
Q:What is money made of?

A:Coins are usually made of copper and another element, such as zinc or nickel. Currency paper is composed of 25 percent linen and 75 percent cotton. Red and blue synthetic fibers of various lengths are distributed evenly throughout the paper. Before World War I these fibers were made of silk.



On that note, literally ,
I will simply include the following script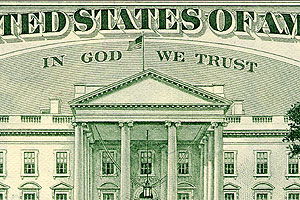 to make it all worth while,

www.whitehouse.gov
and show solidarity with and support for our leaders.