THE 2013 PH BAD BITCH CAMPAIGN – Starring Lil Sassy Of Underground Boss Bitch ENT
|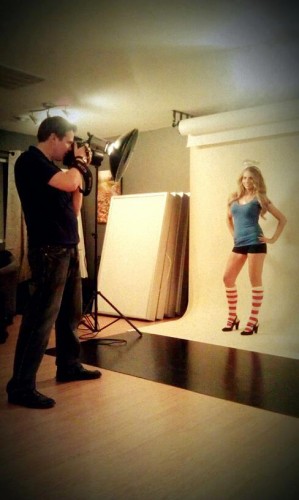 ATTENTION ALL BAD BOSS BITCHEZ!!!

I NEED SUM GIRLS 2 CUM REP WIT ME @ HIP-HOPe 4 WOMEN–11/30 @ The Palace Lounge AND SHOW MISSOULA HOW THE WOMEN IN HIP HOP DO THIER THANG! SO NE GIRLS THAT WANNA LEARN MY DANCE ROUTINE AND SONGS, WEAR SUM SEXY BOSS BITCH WEAR, AND GET THEIR PIC/VIDEO FOOTAGE TAKEN WIT ME..THEN HMU! WE HAVE ABOUT A WEEK 2 PREP SO LET'S GET IT CRACKIN.
Moral Of The Story
Truth be told, Planet Earth is ran by intellectuals, so with that said, give it a listen, and keep an open mind, as this intellectual property is coming straight from her (Lil Sassy's) fingertips and mouthpiece, and not from mine.
A different perspective to consider.