Dont WANT Or NEED Nobody – The Game According To DJ Quik And Suga Free
|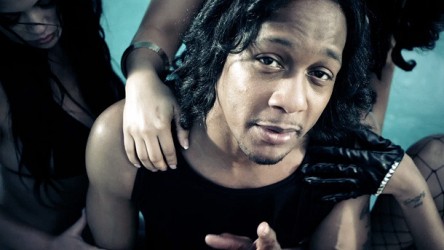 "I don't need nobody, I don't want nobody
I don't care about nobody, they don't care about me
I don't need nobody, I don't want nobody
I don't care about nobody, I just care about me"
– Nobody DJ Quik ft Suga Free
Moral of the story
Its simple.
For effective life results, work towards being and seeing complete within yourself so that you are free from the bondage that stems from dependence on others.
It's social media and social relations made simple as one might be surprised by what one may learn and the true value of the lessons learned when proceeding from the mouth and fingertips of The Pimpin.
Its a California thing and yet another different perspective to consider.