BALLIN' IN THE CLOUDS!! – Star Wars Space Age Pimpin/Cloud Computing Effect With Lando Calrissian
|
Lando Calrissian

Baron Lando Calrissian is a fictional character in the Star Wars universe. He is portrayed by Billy Dee Williams in Star Wars Episode V: The Empire Strikes Back and Star Wars Episode VI: Return of the Jedi. He also appears frequently in the Star Wars "Expanded Universe" of novels, comic books and video games, including a series of novels in which he is the primary protagonist.

Source (Read More): http://en.wikipedia.org/wiki/Lando_Calrissian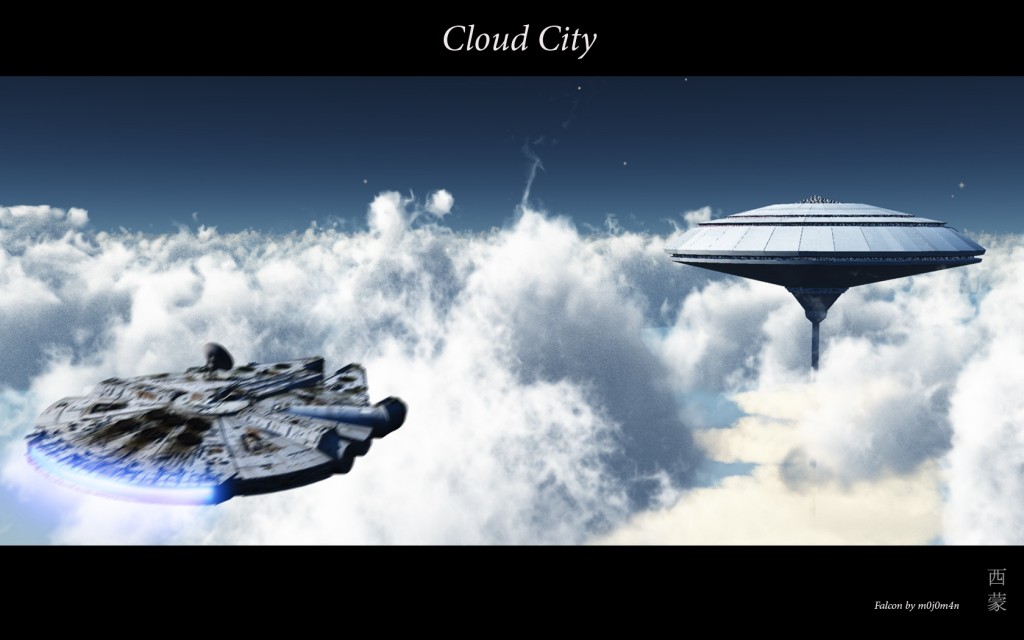 Moral of The Story
On Earth, As It Is In Heaven!
With an African American POTUS in the White House and aboard Air Force 1, this old but new version of cloud computing as conceptualized by George Lucas, added in as a part of the new "broadband access for all" initiatives, may very well be seen as something of a realistically achievable goal.
An "eagle eye" perspective to consider.