"LOVE IS A WOMAN'S HAPPINESS" – Life = Women + Money Starring Aubrie V. #MoneyMonday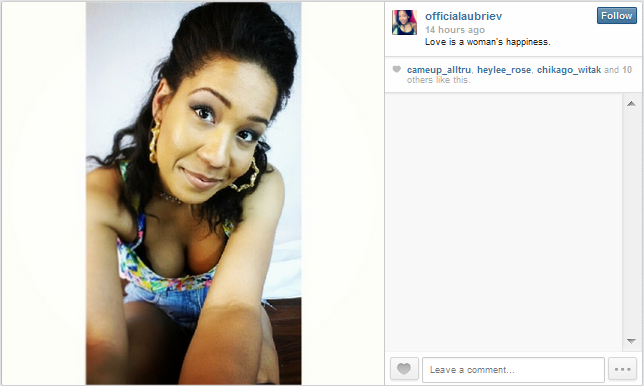 "We hold these truths to be self-evident, that all men are created equal, that they are endowed by their Creator with certain unalienable Rights, that among these are Life, Liberty and the pursuit of Happiness."
Moral Of The Story
LOOK @SHE NOT @ME – PH Entrepreneurial Support System Starring Aubrie V.
It is as easy as ABC or 123.
A. Life = Women + Money
B. Liberty = A Lady
C. A Woman's Happiness = Love
Got it?
Good, now on with the show!
A love and happiness perspective to consider.