BEAUTIFUL BUSINESSWOMEN!!! – PH Entrepreneurial Support System Fall 2014 Starring Raya Reaves
|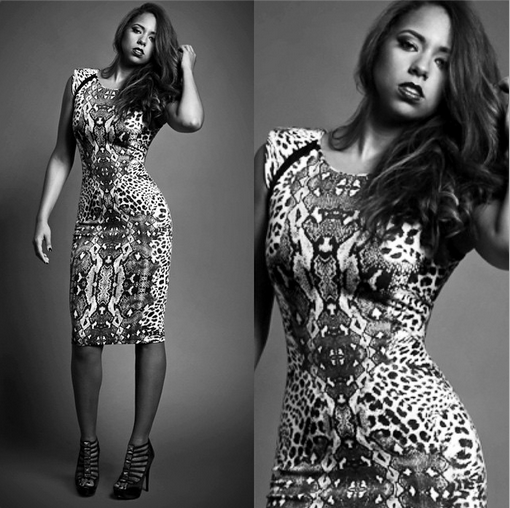 Raya Reaves
SAG-AFTRA Actress, Entrepreneur, Print Model, CIT Student
www.rayareaves.com
Moral Of The Story (Solution)

PimpHop.com Business Plan = Invest our extremely valuable resources into the qualified young female entrepreneurs of the galaxy, and help to ensure the success and continuous progress of their business ventures, with Raya Reaves in a starring role as a perfect example and active demonstration of such said business plan.
Why make it complicated when it can and should be easy?
A foolproof business plan and different perspective to consider.