THE DESIRE TO BE ADMIRED – PH 2015 Social Media Studies And Analysis Starring Kim Kardashian West
|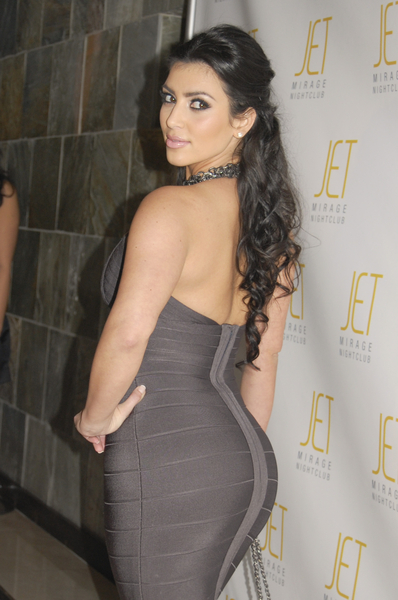 "The I's are a window to the soul."
-Rylan Branch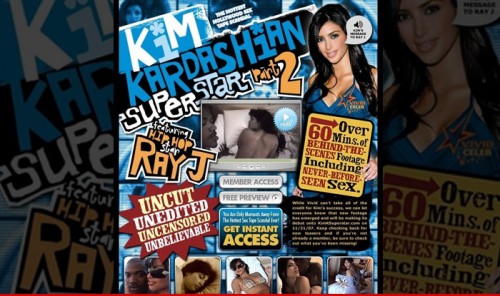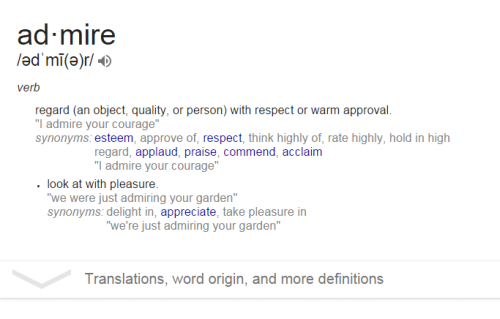 Moral Of The Story (Solution/Thinking Out Loud)
"Energy flows where attention goes."
-Michael B. Beckwith
Off the top of the head, this post is for one, an answer to the question posed by yours truly in the article above.
Secondly, the news hit the tech world yesterday that the social media imaging app known as Instagram is currently being valuated at $33 Billion dollars, which led to the desire of getting to the top and or bottom of the matter, and since Kim K. West is currently the reigning popular girl queen of "the gram" as it is popularly nicknamed, I felt she was the best model to help serve as a method of mapping things out in an effort to improve on the idea and concept all together for the greater good.
Lastly, as of current press time, the negative statements made by Kanye West in a radio interview regarding Amber Rose are currently occupying much of the social commentary online, and from this perspective, the most rational course of action would be to just focus in on what all of their needs and desires are regarding the many and plenty of women who are using the popular online social services, and have the solution and full satisfaction available for them here at PimpHop.com, yet it leads to yet another question which relates to the fact that the desired person or object, as well as the person who is holding the desire both depend on each other for the exchange, which makes the middle or media service that connects the two of a great demand for the sending and receiving of messages to acknowledge both a desire or even an non desire/dislike in many cases, as well as the desire to be admired itself, which is the driving cause behind the posting of selfies and status updates, each of which comes with a cost.
A "supply and demand" perspective to consider.