GOOD COMMUNICATION – Listening Is Better Than Talking Starring Antonique Smith
|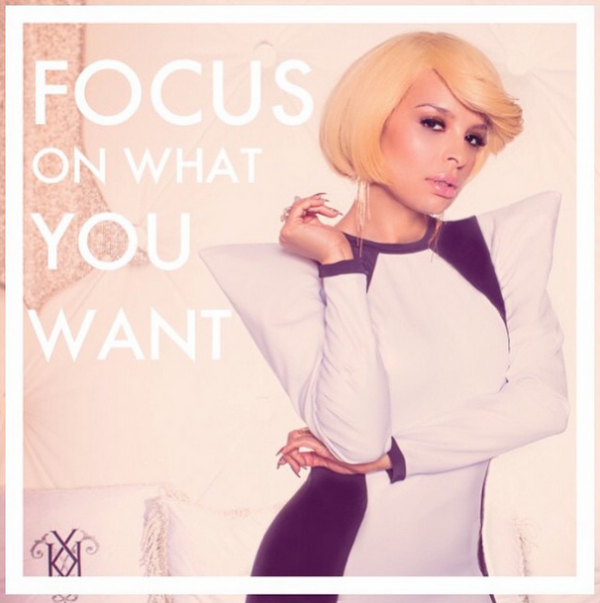 @antoniquesmith
1 week ago
You get what you focus on so…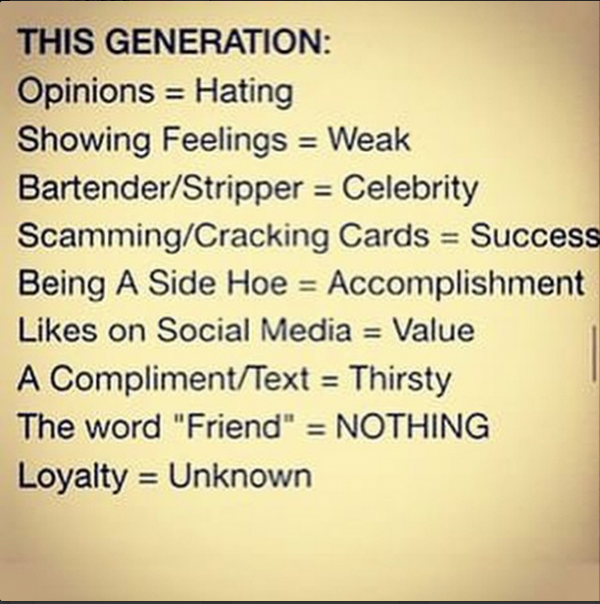 @antoniquesmith
21 hours ago
#HoldUpWaitAMinute Is this true??
@antoniquesmith
33 minutes ago
Ok ladies, anything else we should add to this list?! Â Tag your girlfriends!!
Moral Of The Story (Ultimate Success Solution)
The business about why listening is better than talking, as told by an expert female author, can be found at this link, yet in this particular case, Antonique and superstar stunners of the like help to make the job of yours truly so much easier by just stating what her authentic perspective really is so that we can just work to provide solutions and story morals for each of her statements, and by letting me know what elements and concepts are ideal for adding to the scripts and story lines of the features that she is to be starring in, beginning with the simple solution of listening to her and sharing her different perspectives for our consideration and viewing pleasure.